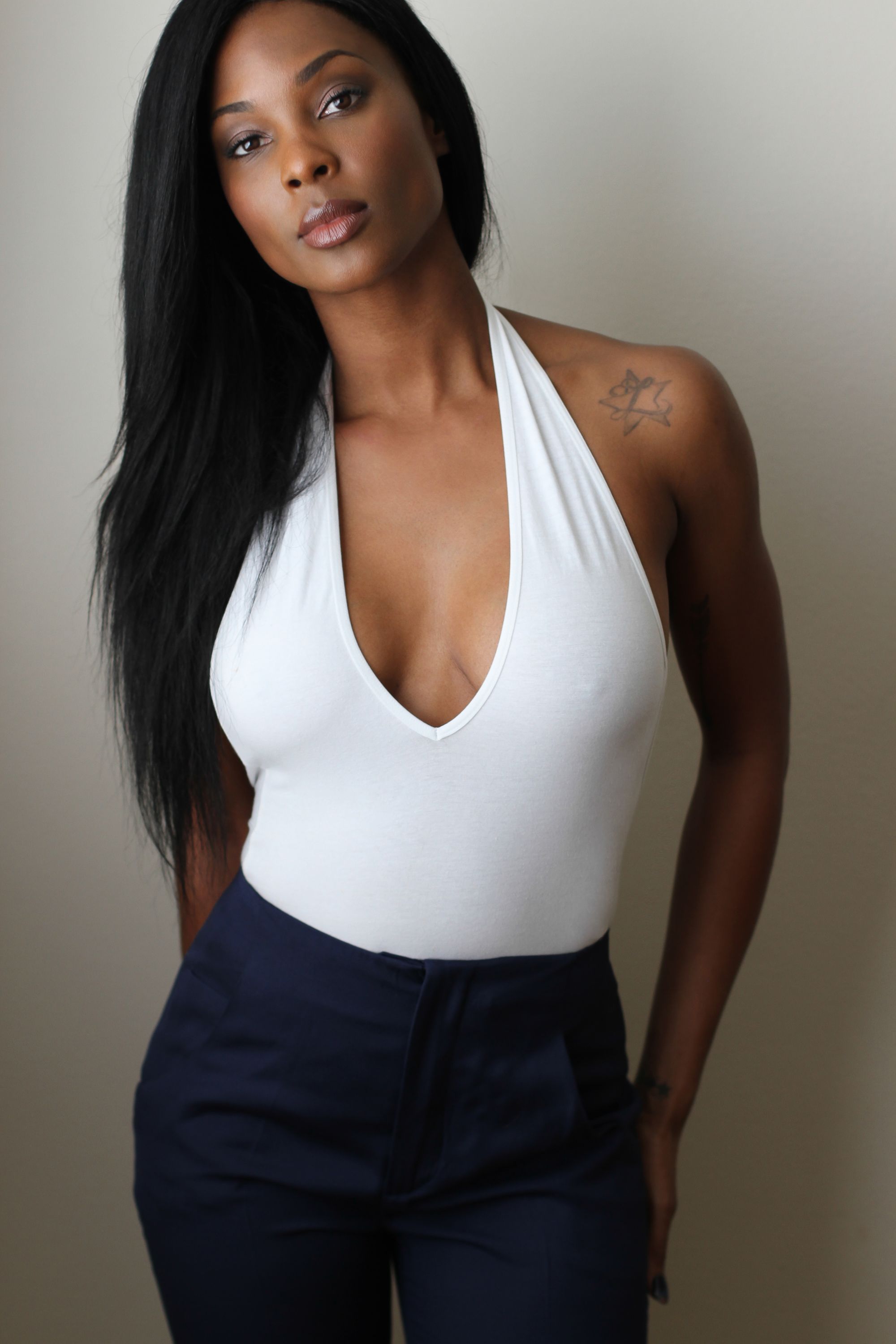 the model photographer.
Before fully immersing herself into life behind the lens, photographer and former model Lanisha Cole worked for 8 seasons as a "Price Is Right" model alongside hosts Bob Barker and Drew Carey, multiple seasons on NBC's Deal or No Deal", starring in popular music videos by Pharrell Williams, Trey Songz, and The Roots, ad campaigns (including Milani Cosmetics and Ciroc), and multiple seasons as a host (photography expert) on the SYFY channel's original series "Fact or Faked: Paranormal Files" .
Lanisha is a Los Angeles native and a mostly self taught photog, a passion that was sparked through studying many of the talented directors/photographers she's had the pleasure of working with throughout her 15+ year career. Photographing the artists, musicians, actors and models around her gave her the opportunity to build her portfolio and transition to life on the other side of the camera.
Her personal relationships with each of them has allowed her to capture each of her subjects in a personal and intimate way. Preferring to work one on one during her shoots, she gets to really learn her subject and the result is a photo that is real and captures the true nature of each of her clients. Lanisha is at her best spending a day on location getting to know a subject while making great imagery in the process.